For over five generations we've been traditionally cultivating and harvesting Aloe Vera in Andalucia. Our Aloe Vera is 100% ecologically certified, grown in sustainable conditions and fairtrade.
Meaning that the product we deliver to you is coming straight from the source in Spain.
There are no stop offs in between, no artificial extras and no impact on quality. We control our product from plant to packaging.
But, just providing high quality products isn't enough for us. Our product is natural, which got us thinking about the natural world and how we could do our bit to help it. We wanted to produce a product that was good for your skin and good for the environment.
We want to bring the best of nature to your skin whilst always ensuring our products are fair trade, meet eco-agriculture standards and our packaging is always plastic free.
Fair trade. Fair environmental praxis.
Our mission: bring the best of nature to your skin.
Our values: fair trade, eco-agriculture and plastic free products.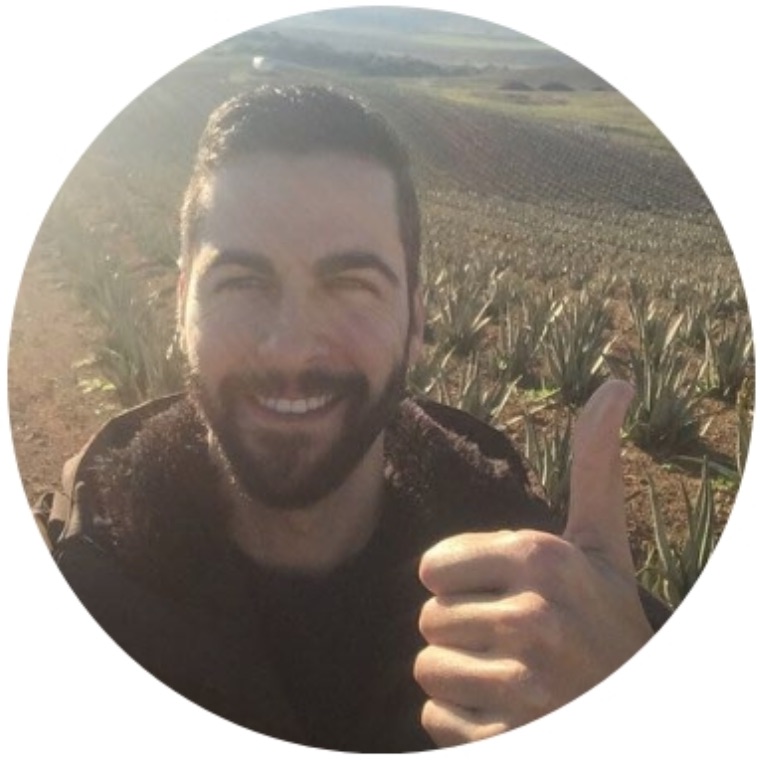 Founder & CEO
Jorge Iglesias
Hola! I'm Jorge, CEO and founder of Aloeolé and the one with the Aloe Vera roots – five generations of them to be precise – in our family farm in Cádiz, Spain. 
When I was growing up, I spent a lot of time helping my family out on Los Granujales. It's a pretty big farm, around 37 hectares and a mix of cultivated areas for Aloe Vera growing and wild land to preserve the countryside of Andalucia. I'd love to say that I always knew I wanted to have a company selling our plant products, but actually, it was mainly just a fun place to play with my brother and cousins!
It wasn't until I went to Ireland and spent a year in the glorious wind and rain of the Emerald Isle that I realised the benefits of Aloe Vera and how much my skin was missing it (and the Spanish sun!). On a visit back home I started discovering more about the benefits of Aloe Vera and how it can help so many conditions, which is when the first seed of Aloeolé was planted.
After moving to Berlin, I soon realised it was the perfect place to properly start Aloeolé. I wanted to bring a bit of Spain and its sunshine here, producing high quality Aloe Vera products to brighten up the skin in Germany.
Founder & CFO
Pablo Torres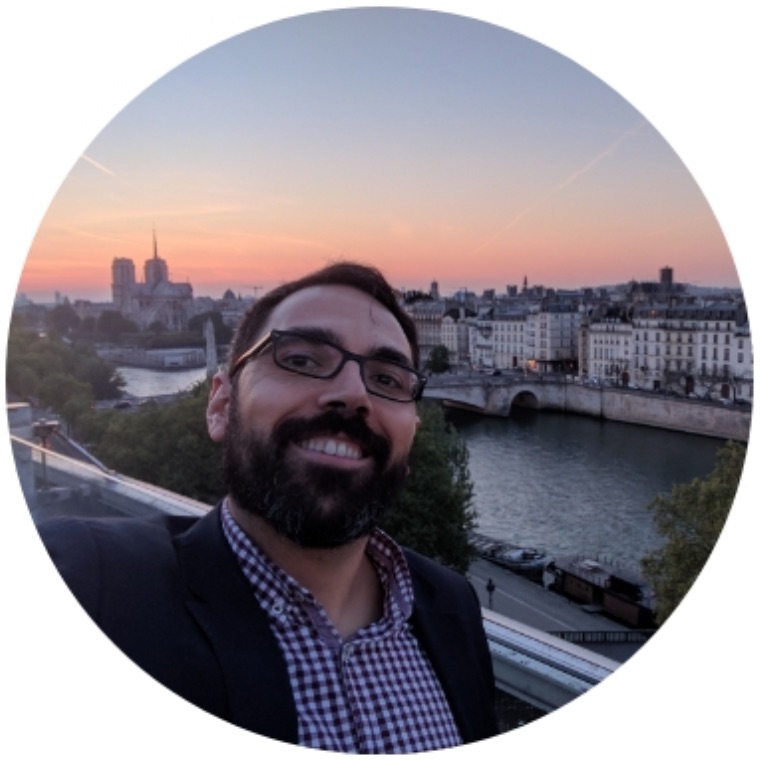 Hola! I'm Pablo, CFO and founder of Aloeolé.
I'm from Asturias in the north of Spain where it's mountainous, really green and, of course, where it rains a lot. It wasn't quite as difficult for me to acclimatise to the weather in Berlin as it was for Jorge! Nature and the environment have always been really important to me, which is why I studied biology and business at uni – with the hope that one day I could combine the two.
We met a few years after moving here when we were both working in finance. Jorge was always talking about his family's farm in Cádiz and I really liked the way that they had kept some of it wild and respected the natural environment. One day, not too long after, we decided to start Aloeolé. We both wanted to create something that was totally ours, where we had a direct connection to the environment and could design a product that matched our values. We wanted to have more contact with our customers and ensure that what we were making was helping them!
Five years later, with a bit of pruning along the way, we've launched our new range of products. They're all high quality, vegan, fairtrade and totally plastic free. Products that reflect the Spanish family farm perfectly!
Any questions? Just send us a message!